Hoy se llevó a cabo el la participación de Trivium en Waterloo Records, como parte de las festividades del South By Southwest en Austin, Texas (Estados Unidos). Cabe hacer mención que el show fue gratuito y tuvo una duración de media hora.
El setlist fue el siguiente:

1. In Waves
2. Pull Harder On The Strings Of Your Martyr
3. Rain
4. Like Light To The Flies
5. Down From The Sky
6. Throes Of Perdition
El único video que ha aparecido del streaming fue subido a YouTube, pero como notarán, no hay sincronía del audio con el video, y la imagen va algo lenta.
Aquí les dejamos algunas imágenes de lo acontecido (click a cada una para verla en tamaño completo):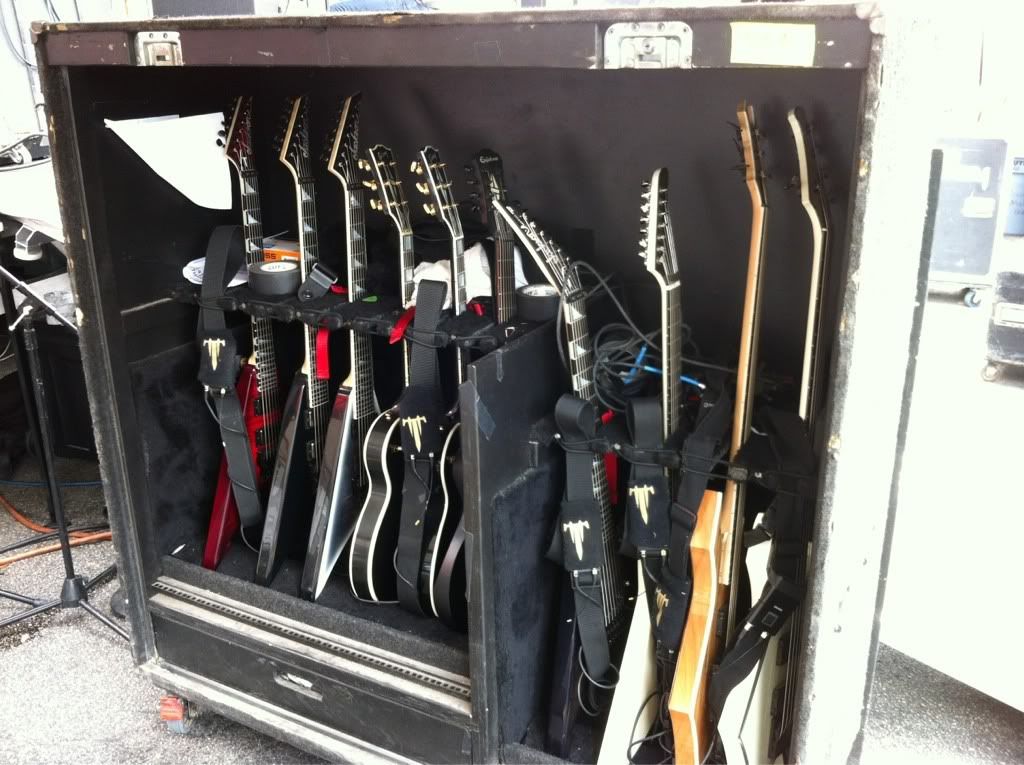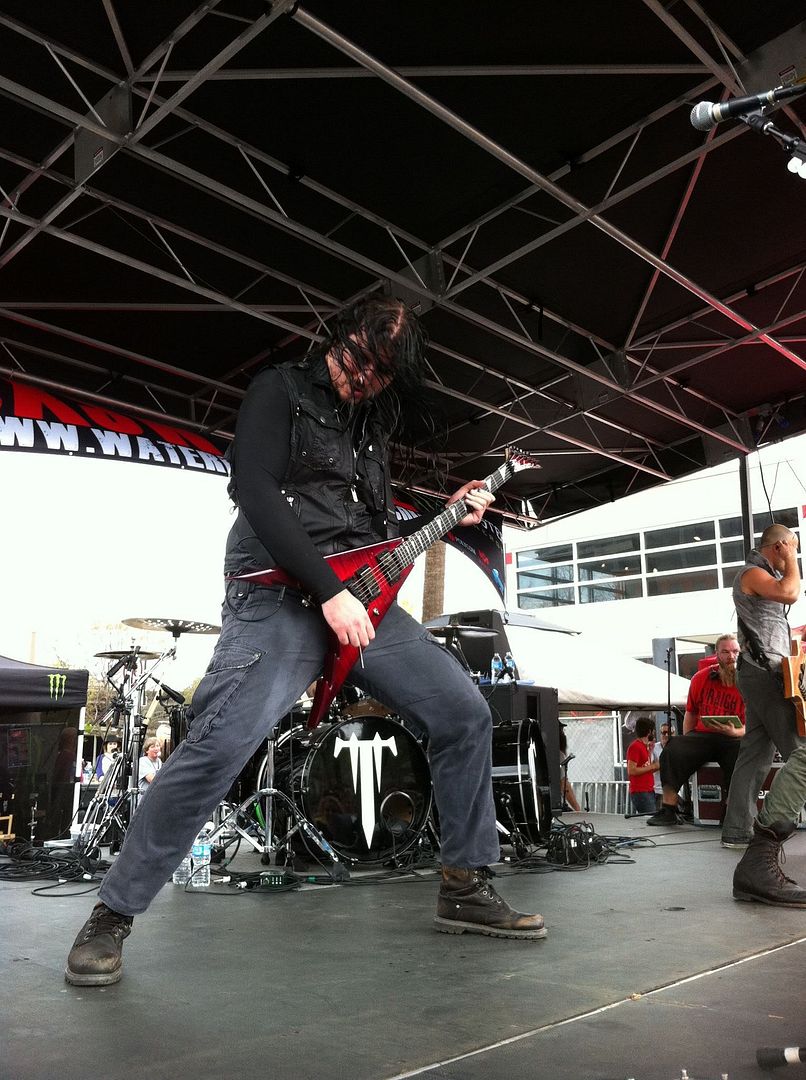 Photo Credits:
Paolo Gregoletto https://twitter.com/#!/TriviumPaolo
Corey Beaulieu https://twitter.com/#!/coreytrivium
Waterloo Records https://www.facebook.com/WaterlooRecords
Roadrunner Records USA https://twitter.com/#!/rrusa
•✩Gabbi Rodriguez✩• http://lockerz.com/gallery/7777058
Más fotos enseguida: